AED
AED business department provides the-state-of-the-art technology to perform defibrillation to emergency patient whenever needed.
AED is an emergency medical device for the public to easily use by analyzing heart rhythm of cardiac arrest patients and delivering electric shock to help heart beat back to normal.
AED

Ju Yeon, Hyeon

Direct. +82 1666-1339

E-mail.

info@aedstore.co.kr
FIRE/EMS
Fire business of AED Store provides optimal devices to save life of people for government offices: the fire department, fire stations, Fire Houses, and fire fighting schools. Supplying devices to maximize fire fighter's capability in emergency situation where every minute counts, AED Store supports the fastet and the most effective rescue process.
FIRE/EMS

Jae Cheol, Chae

Direct. +82 070-4848-6417

E-mail.

jcchae@aedstore.co.kr
MILITARY
Military business provides services of medical devices, optimized for subsidiary facilities such as military hospitals, medical corps, military buildings, residence halls, and cafeterias including Logistics Command for the army, the navy, and the air force. With products perfectly meeting requirements for standards, tests, performance examination suggested by the military, AED Store presents perfect solutions.
MILITARY

Tae Sun, Lim

Direct. +82 070-4208-0271

E-mail.

tslim@aedstore.co.kr
IT solutions
Service business of AED Store fully understands consumer's circumstance with new technology, thereby researching faster and more valuable services. Medical device business in the times of the fourth industrial revolution should provide new business and services through simplification, intuition, convergence, and integration. Our service business suggests new insight to present consumers with new experience.
IT solutions

Jae Geun, Song

Direct. +82 070-4208-0298

E-mail.

jgsong@aedstore.co.kr

Cardiac Science is a global leader in the industry, introducing AED in 1992 for the first time in the world; it provides various services from development, production, and sales of AED to support services, education, and maintenance. It is also an AED specialized corporation, keeping more than 100 patents related to AED, and has been producing AED of global medical corporations such GE, OMRON, NIHON KOHDEN on consignment basis.

Cardiac Science products are readily available at AED shopping mall for every institute across the country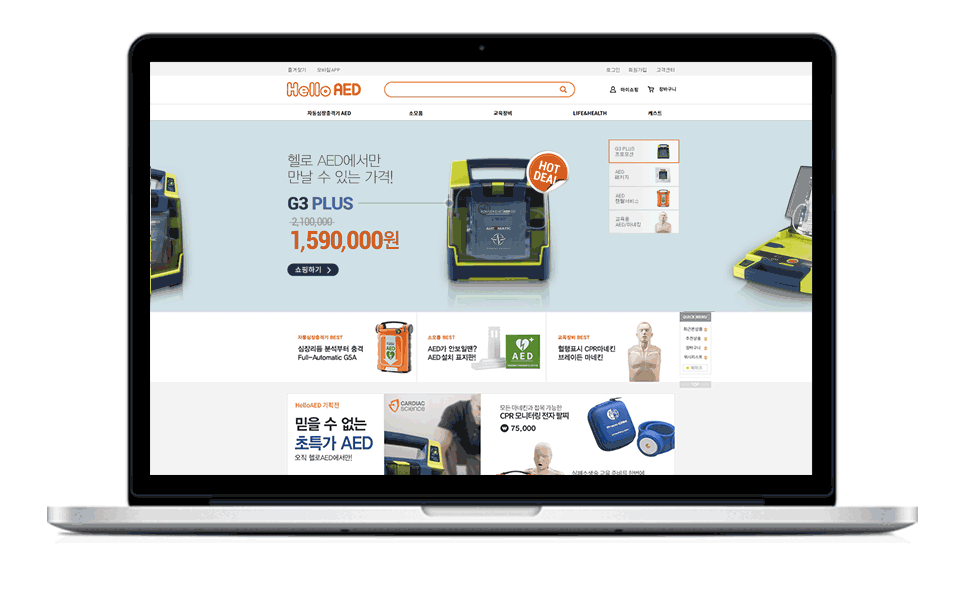 AEDSTORE X CARDIAC SCIENCE
Looking for partner / distributor for best products

NIHON KOHDEN is a manufacturer having stayed on top as Japan's biggest medical device company since it was established in 1951. It satisfies Japanese consumers who consider restructuring of advanced medical devices important with advanced medical devices on the basis, fulfilling needs of medical professionals by establishing branches and agents all over the world including America, Europe, and Asia.
Products of NIHON KOHDEN with exclusive medical device technology are provided for nationwide fire stations and military officials.
Fire and military business department carrying not only NIHON KOHDEN products but also various medical devices provide optimized products for patients in disasters and emergencies through nationwide services.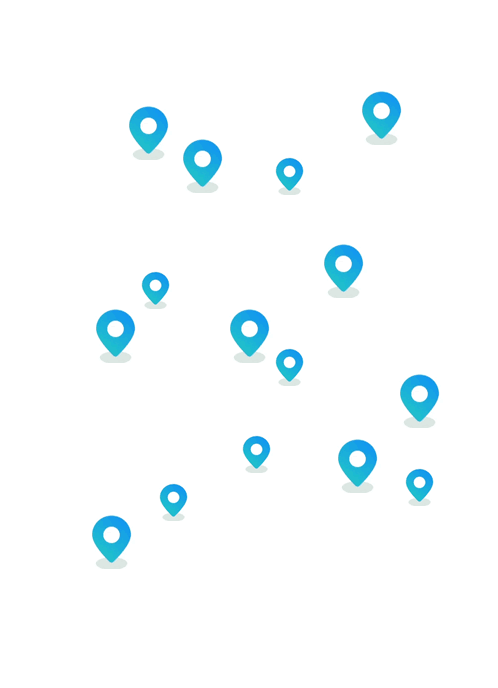 APPLICATION
AED Manager
Management of replacing consumables and operating method service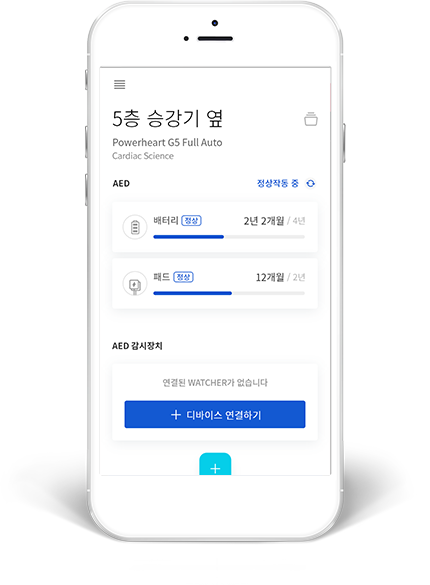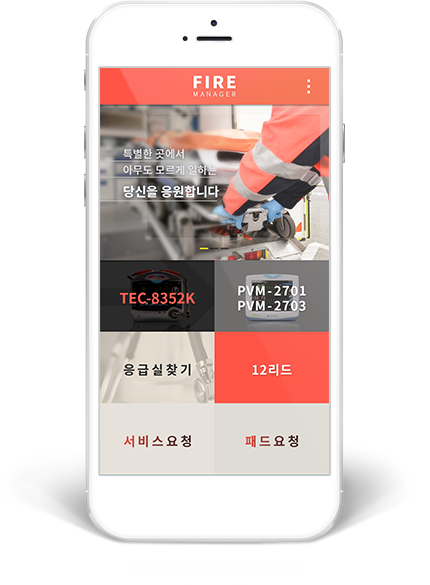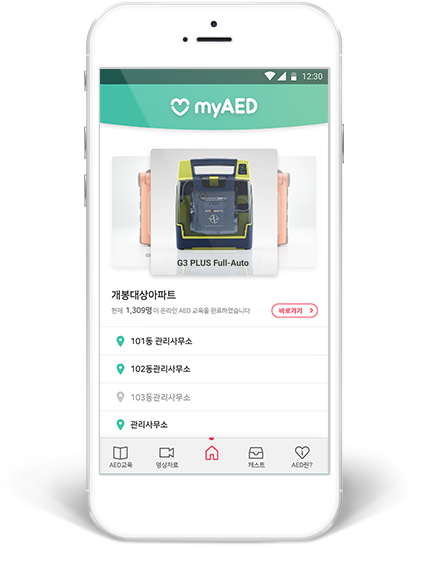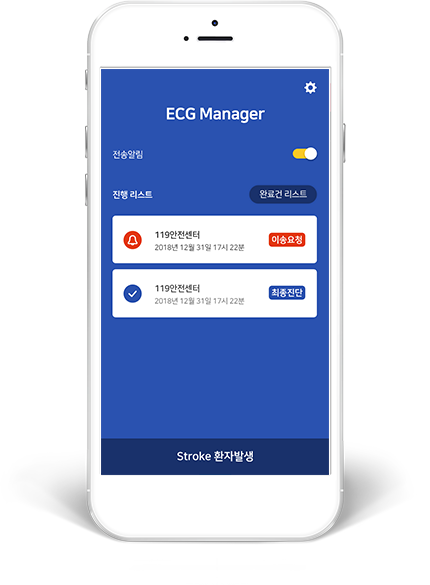 Prev
Next
AED Store creates new
Every New, Every Change
All services, products, and new solutions!
AED Store, all-in-one service for Medicare & Healthcare solution!
The best technology, medical device
Providing the best service of the best technology with global partners
Essential service, IT
Developing right service for consumers to provide easier management and operation methods with consumer-friendly service